With Unique Deli Specialties This Holiday Season
Deli Direct is a third-generation family owned and operated charcuterie business, with a focus on shelf stable and non-perishable meat and cheese. Our story starts nearly a century ago when our family first started crafting beef sausage in the old world style of slow curing and smoking. Today we offer over 100 products nationwide- including sausage, salami, cheese, spreads, condiments and other preserved goods.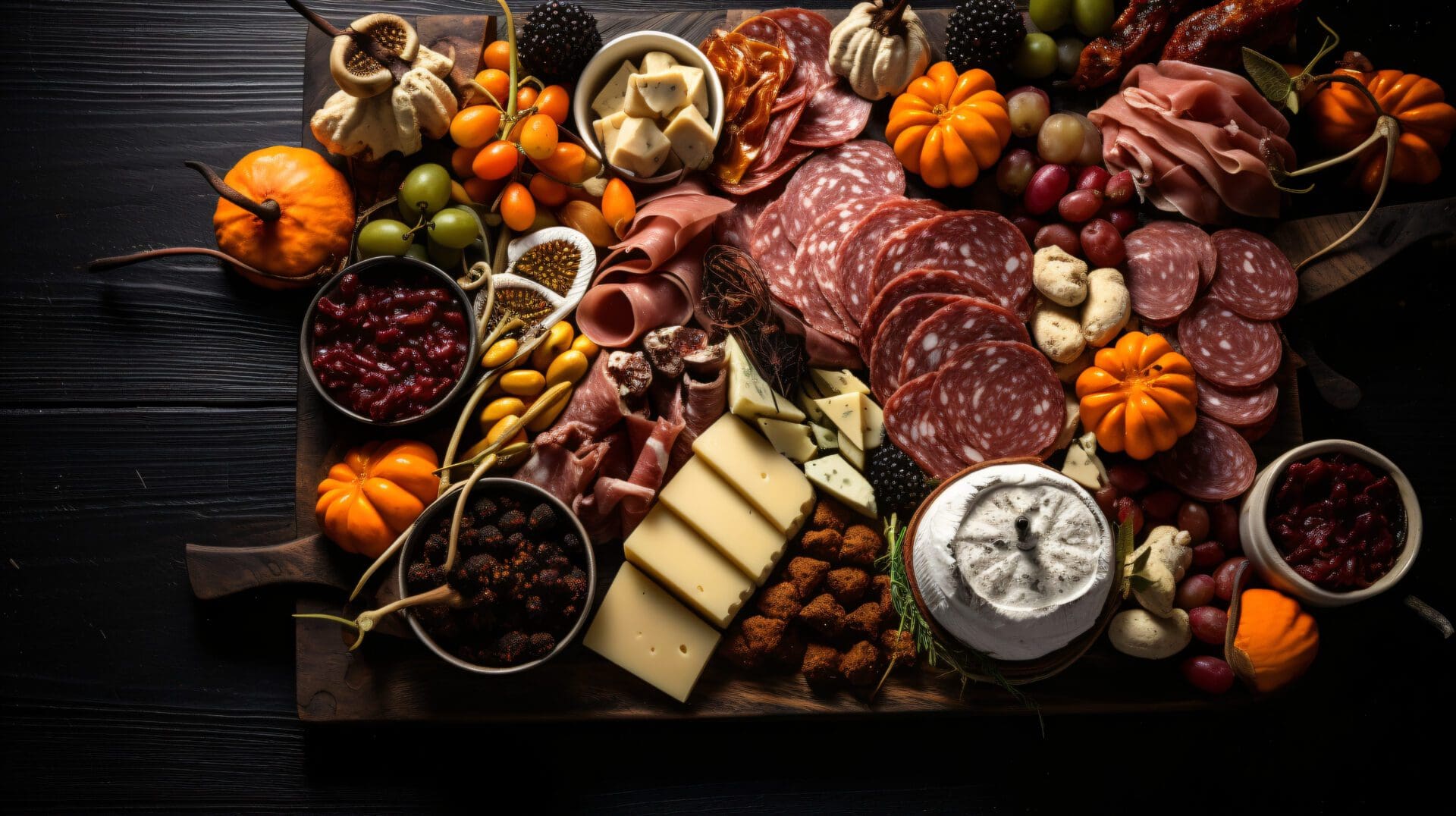 A Tradition
of Excellence
We pride ourselves on sourcing only the finest, time-honored ingredients. Our rich history and dedication to quality have made us a trusted name in the world of gourmet meat and cheese. With decades of experience, we've honed our craft, ensuring that every product that bears the Deli Direct name is a testament to the culinary artistry we hold dear.
Explore our extensive cheese selection, ranging from the creamy indulgence of smoked gouda to the sharp, complex notes of aged cheddar. With flavors that span the spectrum, our cheeses cater to every palate, from the casual grazer to the serious connoisseur.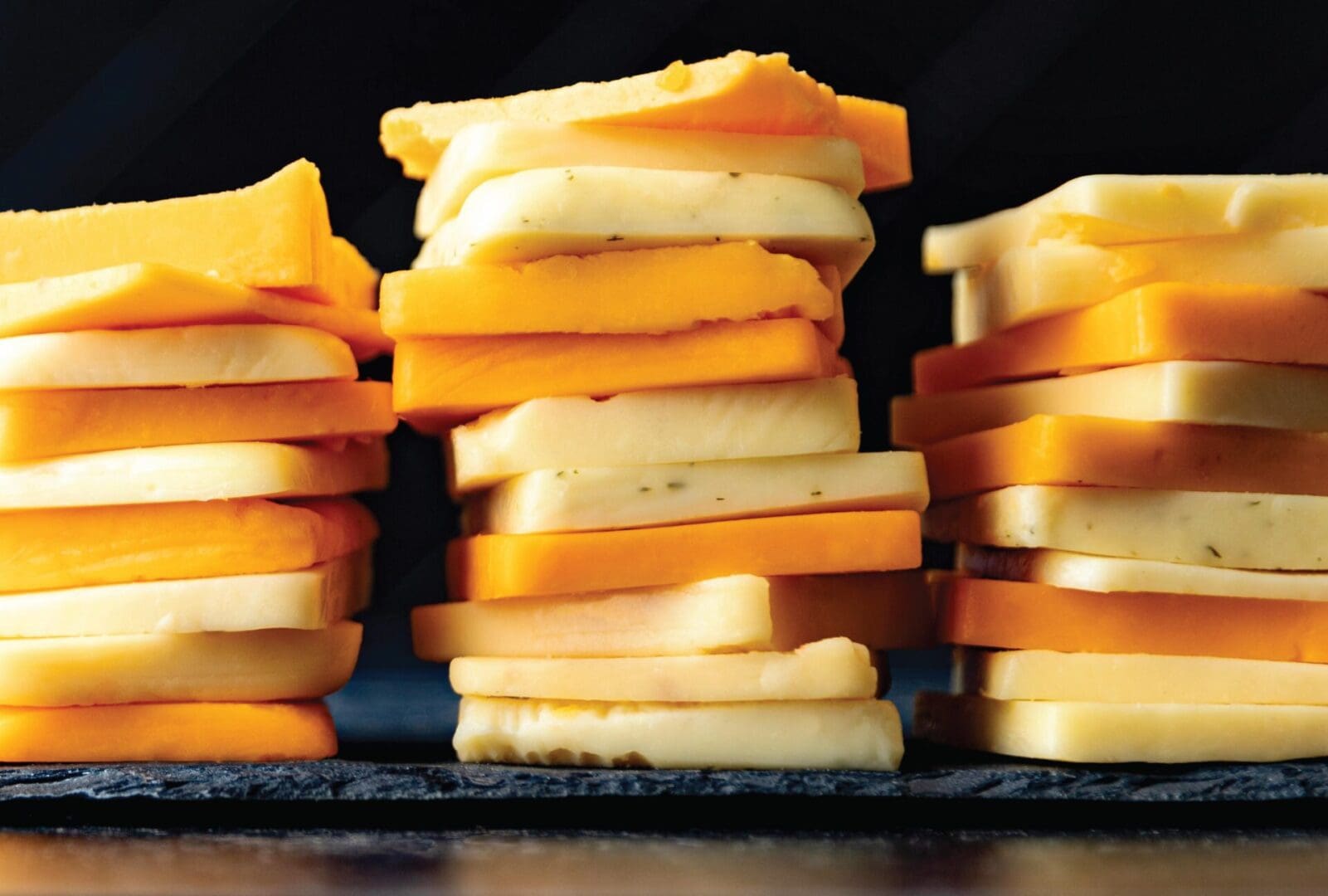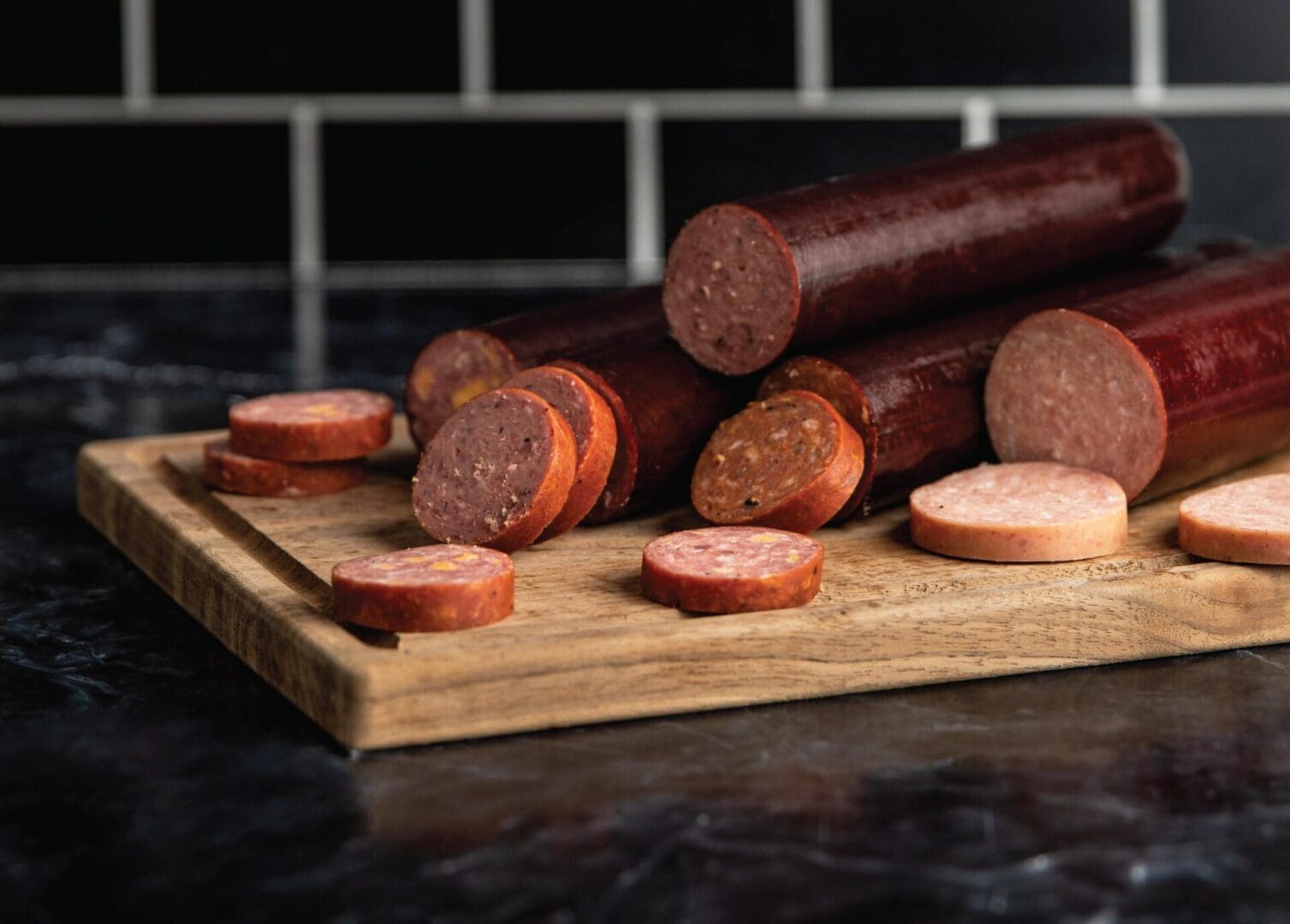 Drawing on timeless recipes and authentic flavors, our premium sausages and salami are a favorite among culinary enthusiasts. Each bite is a journey through generations of expertise.